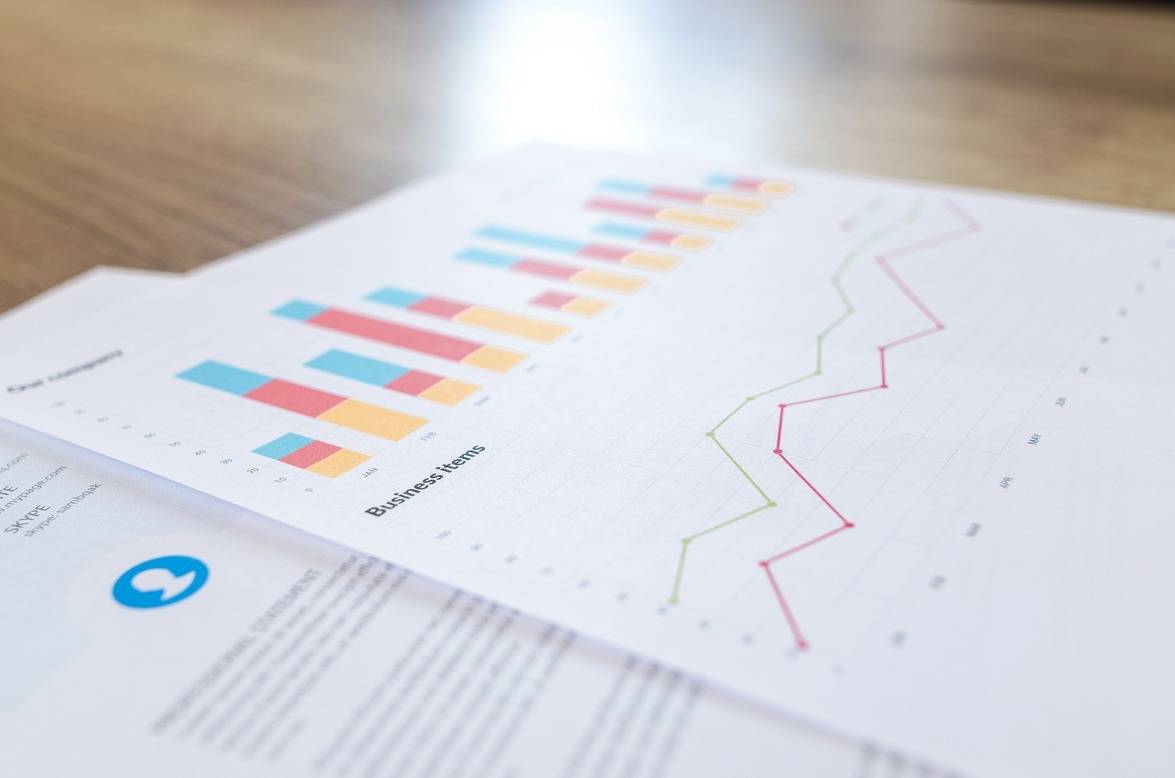 3 Practical Examples to Show the Power of Google Analytics
With digital technologies, collecting and analyzing online data is easier than ever. Every business should be using digital analytics to some extent, as it can provide valuable insights into consumers' wants and needs. Digital analytics tools, like Google Analytics, can help you sift through the data to turn data points into actionable steps towards a more user-friendly business model.
Digital analytics tools allow you to measure the performance of your various social media and marketing campaigns, as well as your website. The strength of digital analytics is that, similar to human-centered design, the person is the focal point. It follows individuals through their navigation of your various platforms, allowing you to see exactly how they interact with your campaigns in real-time. The data collected can show things like how many people who viewed your tweet clicked through to your website, and whether they resulted in conversions. These tools can also span all your various channels to compare performance, allowing you to invest more in Facebook advertising, for example, if your Facebook campaigns are not resulting in as many conversions. With all the data available through digital analytics tools, you can make informed marketing decisions.
There are a number of digital analytics tools available, but today I want to focus on one of the most user-friendly tools, Google Analytics. Here are three practical examples to show the power of Google Analytics.
An online platform that connects travelers and hosts, Airbnb has disrupted the travel and tourism industry in a big way. Since launching onto the scene in 2008, the company's valuation has surpassed $30 billion. With over 4 million listings online, Airbnb's business model relies heavily on data mining and digital analytics.
Airbnb's central marketing team utilizes tags, which are one of the most powerful ways Google Analytics can drive traffic to your website and increase engagement. Airbnb desperately needed a tag management system to manage their more than 100 tags. Google's Tag Manager allowed the marketing team at Airbnb to spend less time checking Javascript tags and more time developing new marketing strategies, allowing Airbnb to quickly become the digital powerhouse it is today.
Ranked the 27th top regarded company in Forbes Magazine's Global 2000 and valued at $7.7 billion, Lenovo is a leading PC manufacturer. Though already an industry leader, Lenovo looked to Google Analytics to identify opportunities for growth in the hyper competitive market of electronics. With multiple channel managers only monitoring and reporting their own sales, Lenovo was unable to compare the effectiveness of various marketing strategies across channels.
Google Attribution 360 told the full story to Lenovo's marketing team, showing them how marketing programs performed across the company, how they could optimize spending across channels, and which marketing initiatives to invest in to drive sales.
Skyscanner is a global travel site that uses metasearch engines to connect travelers to flights, hotels, and transportation services. Generating revenue through a combination of commission and advertising, Skyscanner has become a billion dollar company with 40 million monthly users. The marketing team sought to dig deeper into their wealth of available data for new insights into consumer behavior and to optimize products based on their findings.
Using Google's Analytics 360 and BigQuery, Skyscanner streamlined their workflow while gaining insights into how frequently users visited their platforms, and which channels were most effective in resulting in conversions. "This type of analysis is allowing a much deeper understanding of our marketing activity and is informing our future strategy and spend", notes Mark Shilton, principal data analyst for Skyscanner. Within six months of running Analytics 360 and BigQuery, Skyscanner saw a 30 to 40 per cent improvement in conversion rates on smartphone platforms!
Conclusion
Google Analytics is a powerful and user-friendly tool to gain insights into consumer behavior and streamline marketing strategies, making your marketing efforts more efficient and turning more leads into conversions. As we've seen, Analytics has been used by marketing executives at companies like Airbnb, Lenovo, and Skyscanner. These serve as practical examples of how you can make the most of Google's Analytics tools to gain insights into your customers and streamline your marketing efforts.
---
Don't miss any update on digital trends
The top 5 Business
Communication Platforms
4 Tips to Successfully Lead
in the Age of Digital Transformation
Exploring the benefits of
VR in the Omni-channel Experience
The best opportunities for Digital Jobs, Programs, and Conferences
Join Duedigital.com