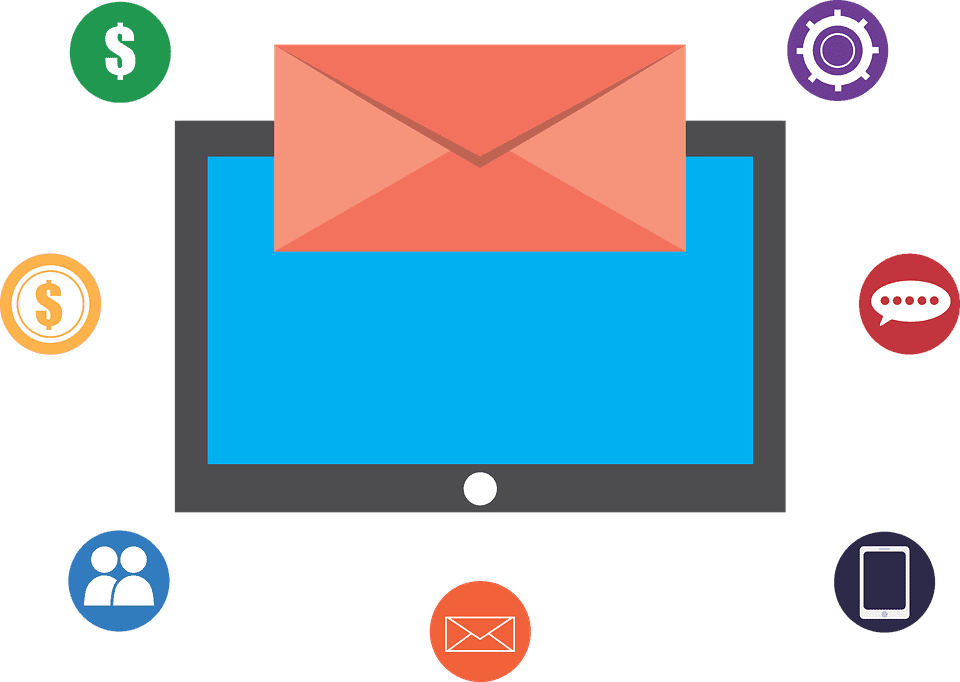 4 of the Most Effective Email Marketing Examples of Recent Times
Despite the fact that we're hurtling towards the age of IoT, artificial intelligence and machine learning at warp speed, when it comes to content marketing, email is still an incredibly powerful tool. In fact, welcome emails alone prove incredibly effective. On average, 320% more revenue is attributed to welcome messages on a per email basis than other promotional emails.
Now that we've established that email marketing is still a strong brand building and conversion boosting medium, let's reflect on some of the best campaigns of the past few years - surefire inspiration for your 2018 strategy.
BuzzFeed
Buzzfeed is renowned for its snappy prose and quirky, attention-grabbing listicles. And the digital media giant takes the same approach to its email marketing.Sending a systematic set of emails to its subscribers, BuzzFeed's subject lines are always short, punchy and offbeat, compelling you to click through and take notice.
Once you've clicked through, BuzzFeed holds attention by offering a concise humorous narrative using the articles they're looking to plug as resolution. Here is a prime example of BuzzFeed's unique brand of email marketing:
With email marketing of this calibre, it's little wonder why BuzzFeed has 6.31 million followers on Twitter alone.
TheSkimm
Another media company with an unmistakable tone of voice, TheSkimm has an ongoing email marketing campaign in the form of its daily newsletter - a day by day roundup events all compiled in a neat, user-friendly, branded customer email.
But what's particularly striking about TheSkimm's email marketing efforts are its milestone triggered subscriber emails. Taking an incredibly personal approach, not only does TheSkimm branch out to users on significant events including their birthdays and anniversary, but they also give them the power to further personalise their emails by giving them a choice to earn the title of brand ambassador as a loyal subscriber. Personalisation at its finest.
Postmates
Original logistics company Postmates sports a very upbeat, happy go lucky brand image - and it's email marketing efforts are no exception.
By using the power of GIFs (imagine the bowl of food below coming to life and spinning around!) to make a visual impact, the company has grown its customer base in big way. Coupling the power of GIFs with short blocks of catchy copy, injected with a strong element of humour, and rounded off with a clear cut call to action, Postmaster has turned many a head with its email marketing innovations in recent times.
Dropbox
Dropbox needs little introduction, with around 500 million registered monthly users at present. Using a striking mix of animation as a flurry of heartwarming messages, Dropbox has won over many a person with its email marketing approach - but what's most impressive are the company's 'come back to us' emails.
Keeping the message short and sweet, Dropbox maintains an unintrusive tone while offering a valuable incentive - in this case, access to a free refresher course - the company has managed to entice a great deal of customers back to its platform.
We hope these amazing email marketing campaign examples have given you the inspiration you need for the New Year and for more pearls of digital wisdom, check out these unmissable Google AdWords hacks.
---
Don't miss any update on digital trends
The top 5 Business
Communication Platforms
4 Tips to Successfully Lead
in the Age of Digital Transformation
Exploring the benefits of
VR in the Omni-channel Experience
The best opportunities for Digital Jobs, Programs, and Conferences
Join Duedigital.com