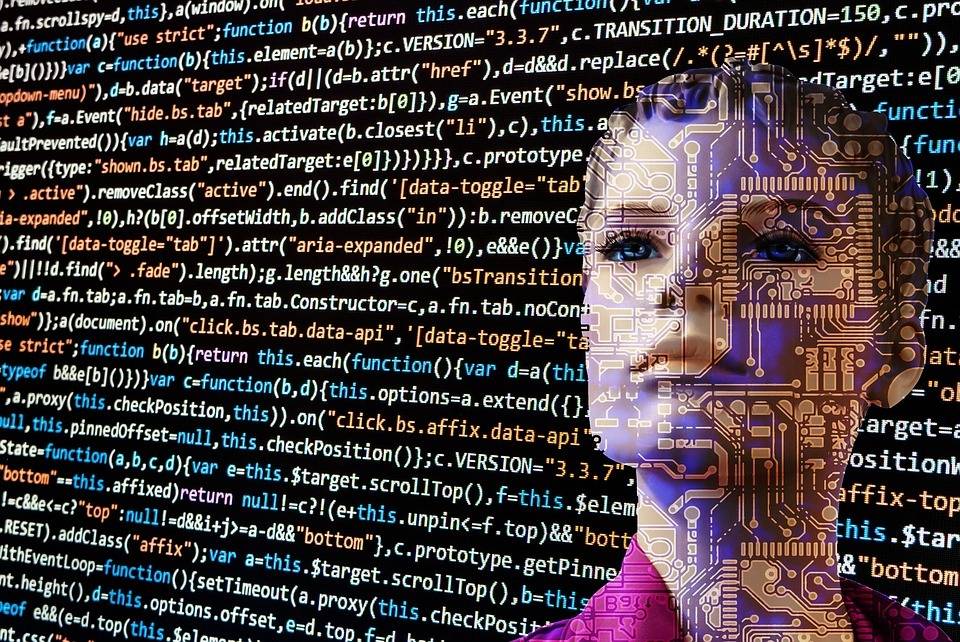 Artificial Intelligence is Improving the Banking Industry
The financial sector is one of the most thriving industries in the world. In fact, in 2016, financial and insurance services contributed £124.2 billion to the UK economy alone. And in today's digital world, great growth requires great innovation.
That said, due to the rapid and increasingly complex way funds are handled in the modern age, many major banks have started turning to artificial intelligence to enhance their consumer offerings and daily business activities.
Now, according to a recent study from TCS across 13 sectors, 86% of business leaders in the banking and FS sector said they were already using AI technology to improve the business.
To give you a better insight into the ever-evolving role of AI in the banking sector, here are three examples of notable banks using the technology to their advantage:
Bank of America
Last year, the Bank of America celebrated 10 years of mobile banking, no small feat and a testament to the organisation's forward-thinking mentality.
Remaining ahead of the curve, the bank has made its bold leap into the world of AI technology with the launch of its intelligent virtual assistant named, erica. The affectionately named chatbot leverages the use of predictive analytics and cognitive messaging to offer clients and consumers detailed financial guidance - and with 45 million customers to date, this has already helped boost the productivity and the daily running of the company in a significant way.
PNC
A real innovator in the banking sector, PNC has just completed its five-year plan with a healthy investment of $1.2.billion - the kind of funding that has given the bank the power to implement new and emerging technologies within the business. As a result, PNC has been modernising its main infrastructure and developing key technologies as operational capabilities - with AI being a part of its recent initiatives.
Although PNC's plans are yet to be announced, experts are saying the company is in the process of developing its own brand of chatbot applications, in addition to AI and machine learning advancements all geared to enhancing the overall user experience. While we've seen little in the way of AI developments rolled out by PNC, this bank is certainly one to watch this year, and beyond.
Bank of NY Mellon Corp.
What's striking is that this particular financial institution is 233-years-old. And there has to be a reason for the company's longevity.
One of the main reasons for the bank's success is its ability to move with the times, and Mellon Corp's AI activity is no exception. Recently, Mellon Corp rolled out robotic process automation (RPA) technology to significantly improve the efficiency of its operations while reducing costs, this is one bank that is certainly at the front of the pack where innovation is concerned.
RPA technology integrates artificial intelligence at its core and is carried out not by software applications or smart 'bots' that are programmed to carry out automated tasks. And to date, here are the results of the bank's AI initiatives:
An 88% improvement in processing time.

A 66% enhancement in trade entry turnaround time.

A 100% accuracy in account-closure validations across five different systems.
Judging by these numbers alone, it's plain to see just how valuable AI is to the banking industry and as technologies progress, consumers and business alike stand to gain a great deal in terms of service, efficiency, usability and delivery. Watch this space.
For more on the game-changing innovations of the modern world, check out our insight on the five breakthrough technologies of 2017.
---
Don't miss any update on digital trends
The top 5 Business
Communication Platforms
4 Tips to Successfully Lead
in the Age of Digital Transformation
Exploring the benefits of
VR in the Omni-channel Experience
The best opportunities for Digital Jobs, Programs, and Conferences
Join Duedigital.com