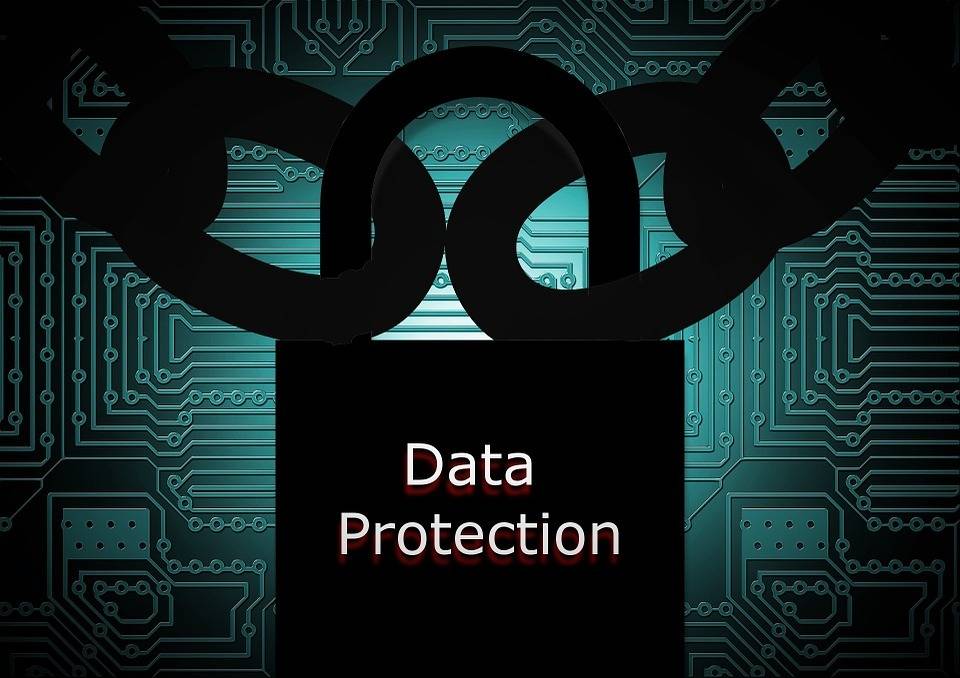 Best Practices for Securing Your Privacy and Personal Data
As the digital world evolves and the rise of artificial intelligence-driven innovations and machine learning entities continues, the issue of privacy and data protection is becoming all the more critical.
In fact, cyber crime damage costs to are expected to hit the $6 trillion mark annually by 2021. That's an alarming forecast - and it needs to be addressed. As we live in an increasingly hyper-connected digital world, additional measures must be taken to ensure the protection of sensitive data and personal privacy.
That said, to secure your digital safety and avoid the risk of a terrible cyber disaster, here are the best practices for securing your privacy and personal data.
Encrypt your data
Many believe that encrypting data is reserved for advanced developers and tech people, but it's not - and in today's digital climate, it's one of the most effective ways to ensure your privacy. And the tools are available to do so, as this quote from data specialist John Naughton explains:
"Various publicly available tools have taken the rocket science out of encrypting (and decrypting) email and files."
Backup all of your data
One of the most simple yet commonly overlooked data protection practices is backing it up. Backing up creates a duplicate copy of your data so that if a device is lost, stolen, or tampered with, you won't lose valuable information. It's best to create a backup on an external device, or the cloud to make recovering your information as easy as possible in an emergency.
Make sure you prioritise anti-malware
Malware is a serious problem plaguing many a computer user the world over, and it's renowned for cropping up in inconspicuous places, unbeknownst to most. That said, anti-malware is essential. If you'd like to protect your - or your organisation's - data, implementing effective anti-malware software is a must - so make sure you don't overlook it.
Automate all software updates
Software updates ensure that all systems remain up to date, robust and able to fend off potential cyber attacks. Stay Safe Online say:
"Many software systems will automatically connect and update to defend against unknown risks."
By automating your software updates, you'll increase the chances of keeping your most sensitive data safe, even if you forget to make the necessary measures to maintain your systems.
Bonus tip: And finally (and this is a simple one), if you're not using your laptop or desktop PC - turn it off. This measure will help to fend off rogue attacks by stunting your connection to the World Wide Web.
In the modern age, digital safety is a real minefield, but by being vigilant and taking the above measures, you will make sure your privacy, and personal data, remains safe.
For more on data, read our comprehensive guide to user-friend data analytics platforms.
---
Don't miss any update on digital trends
The top 5 Business
Communication Platforms
4 Tips to Successfully Lead
in the Age of Digital Transformation
Exploring the benefits of
VR in the Omni-channel Experience
The best opportunities for Digital Jobs, Programs, and Conferences
Join Duedigital.com