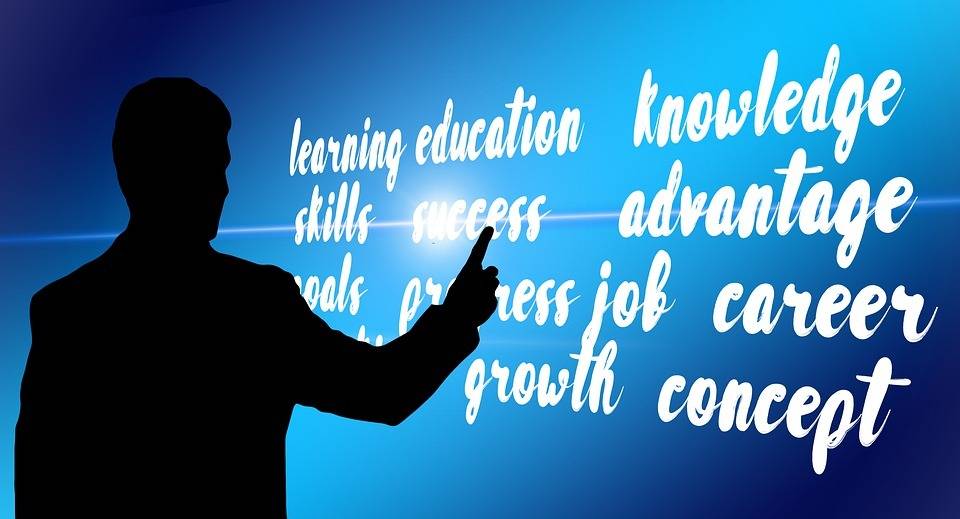 Do Today's Businesses Have the Digital Skills They Need?
If you haven't at least heard of digital transformation by now, you are lagging far behind a great deal of your competitors.
We've talked about the digital skills gap on many occasions and as we're still in the infancy of a brand new year, we thought we'd ask the question: do today's businesses have the digital skills they need? A recent report from Pew suggests not. In fact, almost half of modern businesses surveyed confirmed they don't possess the digital skills or expertise they need.
Wind back to 2016 and 2015, and these numbers were in the vicinity of 67% and 66% respectively. That's quite a significant difference. Now, while at first glance it seems that these organisations are now equipped with less digitally-savvy talent, in truth, digital confidence is dwindling because the market demands far more from each staff member in today's world.
The digital realm is in constant flux and now more than ever, businesses need to do even more to upskill their employees and keep them abreast of the latest skills, insights and innovations.
Even today, the digital skills gap presents a real challenge for businesses. As Industry 4.0 ramps up and emerging technologies like IoT, blockchain, voice tech, machine learning, VR and artificial intelligence become bonafide elements of the workplace, more industries will require digital innovation to drive them onwards and upwards.
And this notion even extends to the agricultural world with 82% of farmers stating that digital skills will be critical to their business in the next five years. If businesses and individuals don't take greater measures to specialise in emerging digital field, the digital skills gap could widen even further, causing more fragmentation and monetary loss.
So, what should you be doing to avoid such as situation?
Create a culture of continuous digital learning
87% of companies feel that digital transformation is a competitive opportunity. And they're right.
By enrolling your staff in regular online courses and seminars relevant to their field, and implementing a collaborative culture focused on sharing skills, cross-departmental collaboration and giving people access to digital training, you will ensure your business is digitally ready, always. Here's why you need to upskill your workforce:
Digital skills

help to motivate employees.

Digital skills

serve to drive more revenue.

Digital skills

can generate notable cost savings.

Digital skills can

help your business to develop a competitive edge.
It's clear that in many sectors, there is still a serious lack of digital skills and to succeed today, tomorrow, and long into the future, investing more time on upskilling yourself or your staff with up to date digital skills that will help them function to the best of their abilities is an absolute must.
If you'd like to upskill yourself or your employees and gain the competitive edge you deserve, we have a host of valuable courses and programmes that will get you where you need to be.
---
Don't miss any update on digital trends
The top 5 Business
Communication Platforms
4 Tips to Successfully Lead
in the Age of Digital Transformation
Exploring the benefits of
VR in the Omni-channel Experience
The best opportunities for Digital Jobs, Programs, and Conferences
Join Duedigital.com