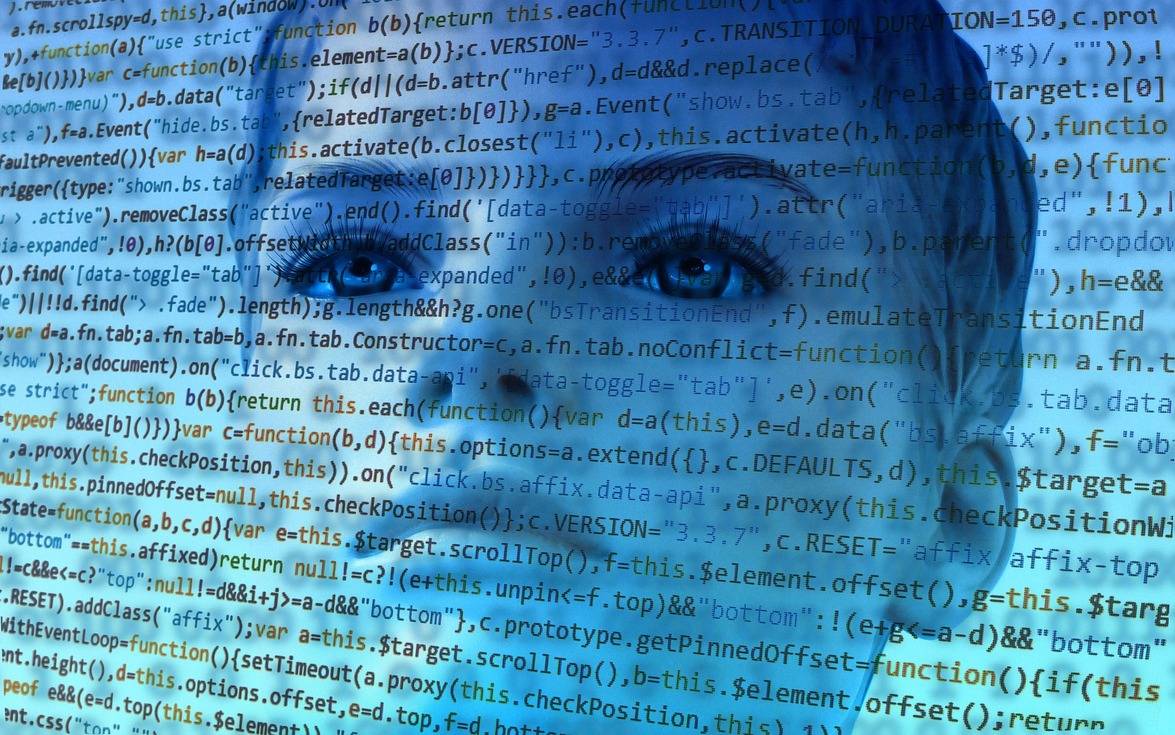 Job Hack – The 20 Fastest Growing Skills You Should Master
What if I told you that artificial intelligence will be the single most important skill in the online job market in 2017? A new study by Upwork suggests that artificial intelligence will play a crucial role in the online job market.
What comes to mind when I say 'artificial intelligence'? Is it Joaquin Phoenix as Theodore, a lonely man who falls in love with a powerfully intelligent operating system in the movie Her? Or maybe it's the episode of Black Mirror where artificial intelligence enables a woman to recreate her deceased fiancé?
Artificial intelligence has inspired countless science fiction movies and television shows, but it shouldn't be all doom-and-gloom. Ever notice how your smartphone autocorrect function predicts what word you'll type next? Or how your thermostat adjusts the temperature according to your work schedule? Those are both examples of how artificial intelligence has already integrated into our day-to-day lives.
How do you use Artificial Intelligence?
"Artificial intelligence is that activity devoted to making machines intelligent, and intelligence is that quality that enables an entity to function appropriately and with foresight in its environment." - Nils J Nilsson, founding researcher in the discipline of artificial intelligence.
We use artificial intelligence every day and it will become increasingly important to understand in every field as technology continues to advance. For example, how can you apply Artificial Intelligence to marketing? Imagine if you could harness technology's ability to utilise foresight and apply it to marketing automation, predicting which audiences will respond best to an ad, or recognising consumers' mood and targeting ads accordingly.
Other top

fastest growing skills
Freelance website Upwork recently released a list of the fastest growing skills in the United States freelance job market and not surprisingly, natural language processing was the fastest-growing skill for freelancers, who now represent 35 per cent of the job market in the United States. Natural language processing focuses on a computer's ability to process human language, infer meaning, and formulate responses – it's what Apple's Siri and Amazon's Echo utilise.
As operating systems learn to process speech, natural language processing further fuels 'machine learning', which is one current application of artificial intelligence whereby machines can learn for themselves if given access to a dataset. Machine learning was ranked #1 fastest growing skill in Q3 and, though it moved to #12 in Q4, it continues to see rapid growth. With machine learning, computers can pick up on patterns and trends, and make adjustments accordingly. It is because of machine learning that Target knew a teen girl was pregnant before even her father did.
Looking at spending habits for women who had signed up for Target baby registries, the company noticed certain buying trends, like pregnant woman purchasing large quantities of zinc, calcium, and magnesium supplements during the first 20 weeks of pregnancy. They developed a list of 'pregnancy predicting products', which, when purchased together, prompted the company to send coupons for cribs and other baby supplies. With the vast amount of data currently available, machine learning can maximise businesses' ability to utilise that data effectively.
Perhaps the greatest concern with A.I. is that jobs will become obsolete; the reality is that the job market is shifting. Staying on top of job market trends, like the surge in the use of artificial intelligence, natural language processing, and machine learning, can allow you to be exactly what employers are looking for.
"The skills on this list are a snapshot of new and emerging technologies that will shape our world and create more job opportunities. As society becomes more and more specialised, businesses will rely on freelancers with the most current skills" said Upwork CEO, Stephane Kasriel.
See below for the full list based

Upwork's

research study.
The 20 Fastest-Growing Freelance Skills, U.S., Q4 2016
Natural Language Processing

Swift

Tableau

Amazon MWS

Stripe

Instagram Marketing

MySQL Programming

Unbounce

Social Media Management

Angular JS

Business Consulting

Machine Learning

Brand Strategy

3D Rendering

Information Security

R Development

Node.js Development

User Experience Design

Bluetooth

Zendesk Customer Support
---
Don't miss any update on digital trends
5 Inspiring Examples of
Digital Design and Innovation
The Ultimate Skills Checklist
to Score a Data Analyst Job
Real Madrid and Microsoft are Teaming Up
to Embark on a New Digital Transformation
The best opportunities for Digital Jobs, Programs, and Conferences
Join Duedigital.com