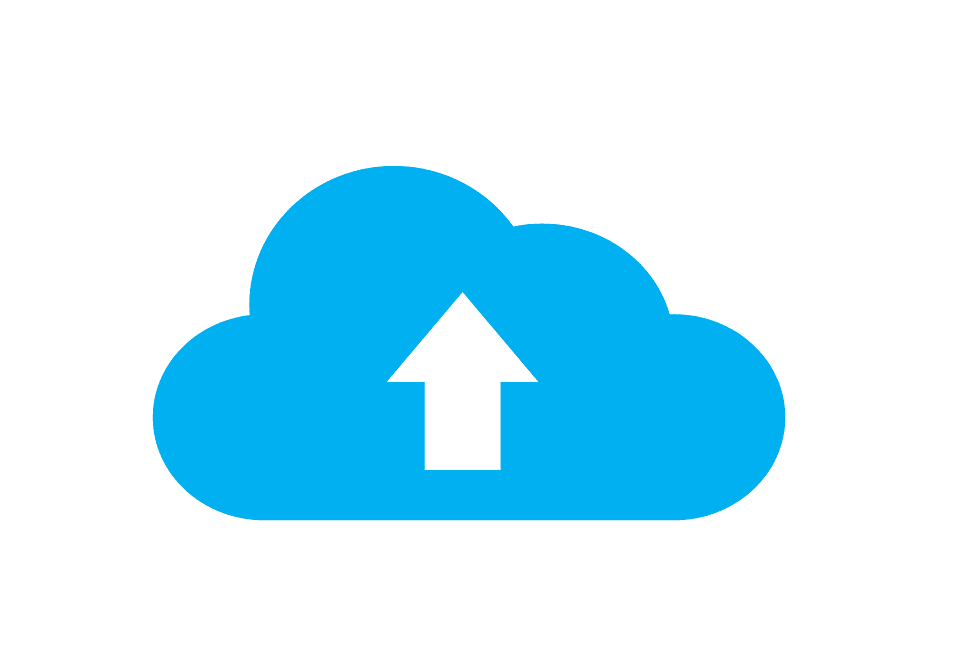 Practical Planning Guide for Cloud Computing
WHAT IS CLOUD COMPUTING
Cloud computing refers to the delivery of computing services over the Internet, or "the cloud". This includes things like data storage, analytics, and streaming audio or video. The rapid proliferation of cloud-based systems has been one of the most influential trends in Information Technology (IT) in recent years. In 2017, Amazon Web Services was one of the biggest cloud computing platforms, generating over $12 billion USD in revenue. According to projections by Cisco, cloud-based data centers will represent 83% of all data center traffic in 2018.
When compared to software-based systems, cloud-based platforms are more cost-effective, as they eliminate the need to purchase and setup hardware; they are reliable and secure, meaning your data is less likely to be lost; and they are all online, meaning you can access your data from multiple devices anywhere in the world. Eliminating the need to move data between geographic locations, which becomes increasingly impossible as file sizes increase, cloud computing enables a truly global workforce to access and analyze data from wherever they are. As more and more businesses migrate to the cloud, it will become increasingly important to plan your migration carefully.
CLOUD COMPUTING PLANNING GUIDE
Cloud computing is one of the top technological capabilities you need for a successful digital transformation; it should therefore be part of your business plan. This brief planning guide will outline four steps to migrate to the cloud.
Step 1: Assessing. For many companies, legacy applications cannot easily be migrated to the cloud without being heavily modified or rewritten. Evaluate the challenges migration will present, as well as the opportunities for business growth. This assessment will reveal pros and cons and will allow you to make an informed and effective migration to the cloud.
Step 2: Planning. On a technical level, migrating to a cloud-based system requires careful selection of storage size. Research cloud providers to find the best fit based on your needs and your budget. In addition to the technical planning, you should also plan for how the migration will impact your clients or users, your employees, and how you would respond in the event of a system failure or breach in security.
Step 3: Testing. Make sure to incorporate testing into your cloud computing planning. Though it may be integrated with Step 2 and Step 4, I've listed it as a separate step here to remind you to plan testing into your implementation timeline and budget.
Step 4: Implementing and optimizing. Start migrating to the cloud, evaluating the challenges and opportunities as you go. Meet with your team to discuss 'lessons learned' throughout the implementation process and adjust your methods based on these findings.
CONCLUSION
The cloud allows businesses to outsource equipment and software to a third-party, the cloud provider. Cloud-based systems allow businesses to rapidly grow capacity, thereby reducing costs. In today's digital era where so many businesses are already on the cloud, migration to cloud-based systems doesn't necessarily provide a competitive advantage, but it can allow you to store your data in an online platform that can be accessed by any members of your team at any time. To begin planning for your migration, assess the feasibility of migrating to cloud as well as the value it would add to your business; plan your migration on both a technical and business-process level; test as you go by migrating one application at a time; and finally implement your migration, evaluating the outcomes and optimizing as you go.
With improvements in technologies and network capacities, migrating to the cloud has never been easier. And this guide will give you a head start.
Want to learn more? Check out the Cloud Computing for Big Data MRes program at Newcastle University.
---
Don't miss any update on digital trends
The top 5 Business
Communication Platforms
4 Tips to Successfully Lead
in the Age of Digital Transformation
Exploring the benefits of
VR in the Omni-channel Experience
The best opportunities for Digital Jobs, Programs, and Conferences
Join Duedigital.com