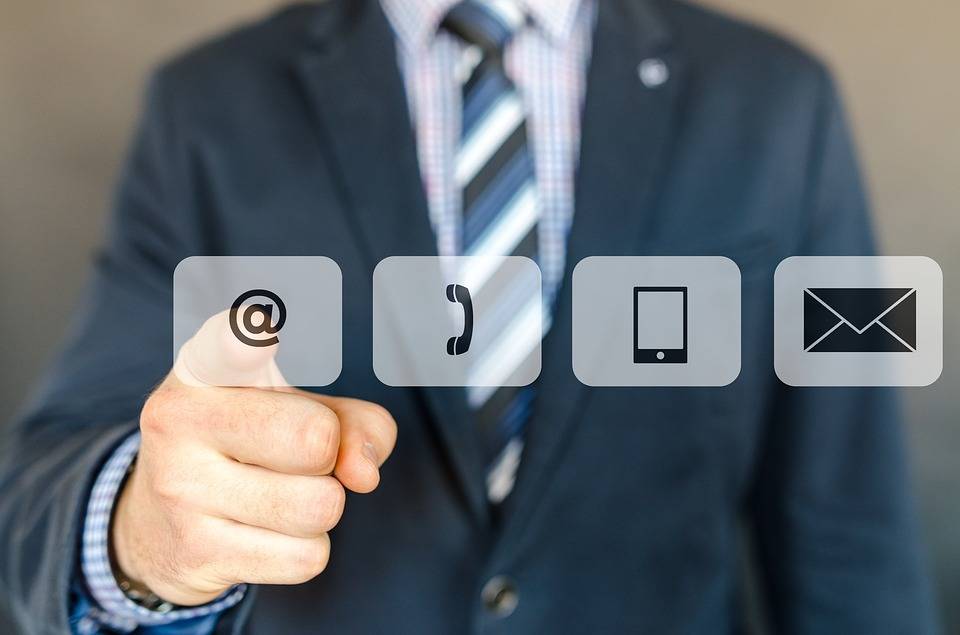 The 5 Breakthrough Technologies of 2017
It's nearly the end of the year and as such, it's a time to look back on some of the incredible digital developments we've seen emerge or evolve during 2017.
As well as know, the digital realm is in constant flux, moving at an astonishing rate. And to thrive, and indeed, survive, in tomorrow's world, embracing digital technology is essential. In fact, by the end of this year (which is merely weeks away), two-thirds of the CEOs of Global 2000 companies will have digital transformation as the core focus of their corporate strategy.
This year has been both groundbreaking and monumental in equal measures, and we've seen some amazing things.Without further ado, let's look at five of the most breakthrough technologies of 2017.
Artificial Intelligence (AI) and machine learning (ML)
Business leaders believe AI is going to be fundamental in the future with 72% terming it as a business advantage.
AI and machine learning (ML), which include technologies like deep learning and natural-language processing, can also encompass more sophisticated systems that understand, learn, predict, adapt and potentially operate autonomously, with minimal human intervention. This year, the rise of chatbots has increased the efficiency of customer service interactions while ML technology has assisted in the acquisition of data and prediction of consumer behaviour.
Blockchain
According to a recent study, banks utilising blockchain have reported a potential annual saving of $8 to 10 billion.
A kind of distributed ledger in which value exchange transactions (such as bitcoin) are sequentially grouped into blocks, blockchain has made its impact on the digital world in a big way this year. By providing safe, transparent access to sensitive information and data, blockchain holds a lot of potential for a broad range of industry sectors, and we expect it will only get stronger in 2018.
Intelligent apps
This year saw the rise of the intelligent apps. Fuelled by an injection of AI technology, autonomous apps including virtual personal assistants (VPAs) serve to make businesses processed smoother, smarter and more productive.
By 2018, Gartner expects most of the world's biggest 200 companies will leverage intelligent apps, utilising the full toolkit of big data and analytics tools to refine their processes and improve customer experience.
Digital twin
Although this is very much in its infancy, the concept of the digital twin has become all the more of a tangible reality this year.
Essential, digital twin technology offers a virtual model of a process, product or service. This coupling of the virtual and physical world facilitates the analysis of data as well as the monitoring of systems to quash problems before they happen, develop fresh opportunities and even plan for the future by using simulations.
VR and augmented reality
The concept of VR and augmented reality has been around for some while, but in 2017, it has come on leaps and bounds. In fact, by 2018, there will be more than 171 million active Virtual Reality (VR) users worldwide.
Not only has VR been adopted by the consumer world in its masses through the release of VR headsets, but brands have begun launching augmented reality apps to offer a more immersive user experience, spread brand awareness and add an extra dimension to their storytelling. And next year, we expect incredible virtual things from companies across all sectors.
In the past 11 months or so, the digital world exploded, giving brands, businesses and individuals more opportunity to make meaningful connections with their respective audiences than ever before, and with things progressing all the time, it looks like we're in for an exciting 2018.
To get yourself ready for the New Year, check out our full range of incredible digital Insights and gain that all-important competitive advantage.
---
Don't miss any update on digital trends
Quick Guide to
Marketing Automation
The Complete 3-Week Road Map
for Your Digital Transformation
Why Design Thinking is Key to
he Success of Your Digital Transformation
The best opportunities for Digital Jobs, Programs, and Conferences
Join Duedigital.com