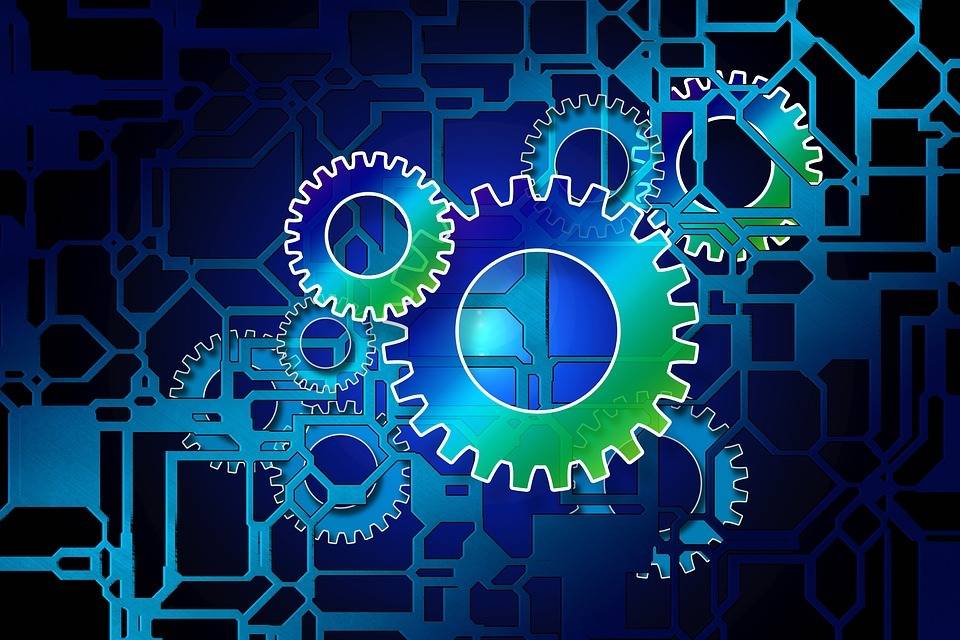 Why Design Thinking is Key to the Success of Your Digital Transformation
"Good design is obvious. Great design is transparent." – Joe Sparano
The pace of digital is head-spinning, and changes come thick and fast. In fact, a recent survey suggests 44% of more than 3,700 business executives, managers and analysts surveyed currently say their organisation is adequately preparing for digital disruption.
Now, when it comes to putting a successful digital transformation strategy into place, these days, adopting a design thinking mindset is essential. Why? Well, because if everyone in your organisation thinks about design and how their efforts would affect overall user experience (UX), these thoughts ideas and processes can be expressed to the designers to make your new digital assets flawless. The result? Better engagement, increased brand loyalty and a higher conversion rate.
UX matters
In the modern age especially, user experience matters. And design thinking has the potential ensure the UX you provide your target audience is second to none.
Let's put the power of user experience into perspective. In 10 years, a $10,000 investment in design-centric businesses would have yielded returns 228% greater than the same investment in the S&P 500. What's more, 88% of online consumers are less likely to return to a site after a bad experience. It's plain to see that user experience is critical to the success of any digital transformation strategy and design thinking has a lot to do with it. To help you get into a design thinking mindset, here are some more UX stats that you can apply to your digital transformation plan…
Infinite scrolling can serve to lower your bounce rate. Time.com's

bounce rate dropped 15%

after they adopted continuous scroll.

In a digital sense, first impressions are

94% design-related

.

85% of adults

feel that a company's mobile website should be as good or even better than their desktop website.
Design thinking is the future
Design thinking is a new way of understanding customer needs in a personal sense and it's the future of digital - it's this approach has turned traditional business models on their head. Used by innovators like Google and Amazon, design thinking has already seen a positive commercial impact on brands in Australia and as this ideology spreads across the globe, the way companies interact with their audience is only going to get more sophisticated.
Design thinking is essential to your digital transformation strategy if you want to compete in tomorrow's world. And, by using design thinking principles, you will spark innovation, collaboration and cohesion company wide, and as a result, forge far better, more valuable bonds with your consumers.
If everyone from the ground up has a forum from which to voice their ideas or express their findings through customer research and apply them to the design of products, websites, platforms and services, everybody benefits.Joe Dickerson, technologist, author and UX Lead, Microsoft UX Team explains his thoughts on the virtues of company wide design thinking…
"I've facilitated design thinking sessions with multiple organisations at all levels, and at the end of every session there is always at least one innovative idea that the group decides to move forward on, and this idea quite often never existed before the workshop began."
A clear indication of the potency of design thinking. Today, innovation, collaboration and the astute ability to work together to put yourselves in the customer's shoes holds the key to long term digital success, so if you're currently refining your digital transformation strategy, make sure you adopt a design thinking mindset.
For more on design thinking, check out this incredible case study about the Rotterdam Eye Hospital.