UnGagged London 2017
UnGagged London 2017 is a two-day SEO & digital marketing conference (15-16 June) and series of one-day intensive masterclasses (14 June) taking place at etc.venues County Hall.
This unconventional conference is dedicated to delivering actionable methods and strategies on a wide range of topics including technical SEO, link building, analytics and content marketing, without all the fluff and sales pitches. Unlock the latest insights and never heard before tactics in search over three days uncensored and unrecorded sessions and unparalleled networking opportunities, guaranteed to boost your online business or that of your clients' – no matter what sector you're in.
Why UnGagged?
No censorship. We are sick of conferences that monitor what the speakers can or can't talk about – instead, we're putting it all on the table! Our speakers are completely uncensored and free to speak their mind, giving you the very latest, cutting-edge techniques without the political agenda.
No recording. You might think you've heard it all before but because there is absolutely no recording our lineup of marketing experts delve deeper into their topics and reveal off-the- record, unbiased tactics you won't get anywhere else.
You're not just a number lost in the crowd. Our speaker-to- attendee ratio is 1 speaker for every 16 attendees. That means if you want to have a real discussion with one of our amazing line-up you can, without the mob of other attendees.
The in-depth sessions. Learn and discuss strategies with peers and gain honest, upfront and impactful advice with the leading experts in search, that you can implement at work the following week.
An all-inclusive ticket. 2 days, 3 tracks, 20+ sessions to choose from, networking events, WiFi, catered meals, and an open bar – all included in the ticket price.
Here is a list of speakers from UnGagged London 2017:
● Marty Weintraub (Founder, Aimclear®)
● Bartosz Góralewicz (CEO, Elephate)
● Bas van den Beld (Founder, State of Digital)
● Bastian Grimm (Director Organic Search, Peak Ace)
● Chris 'Kubby' Kubbernus (Founder & CEO, Kubb&Co)
● Dawn Anderson (SEO Search Strategist, Move It Marketing)
● Dixon Jones (Marketing Director, Majestic)
● Jenna Tiffany (Founder & Strategy Director, Let'sTalk Strategy)
● Jerry West (Director of Marketing, Web Marketing Now)
● Jim Boykin (CEO and Founder, Internet Marketing Ninjas)
● Judith Lewis (Founder, deCabbit Consultancy)
● Lukasz Zelezny (Head of SEO, uSwitch.com)
● Mark Wardi (Founder, Royal Tech AB)
● Michael Podolsky (Co-Founder, PissedConsumer.com)
● Olga Andrienko (Head of Global Marketing, SEMrush)
● Russell McAthy (CEO, CUBED Attribution)
● Simon Penson (Founder, Zazzle Media)
● Wojtek Mazur (Co-Founder, Elephate)
To register for this event (15% discount on tickets), click here.
The tickets are going fast, get yours before it's too late!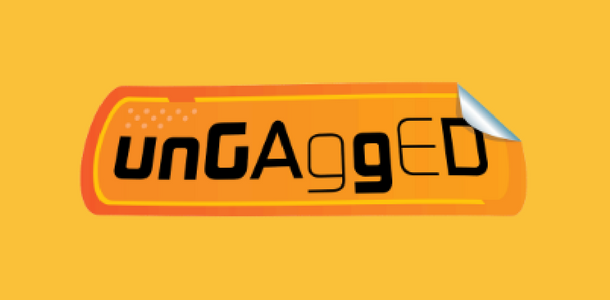 Start Date:
End Date:
Deadline for paper submissions:
Expired help
Deadline for participant registration:
Expired help
enues County Hall Riverside Building Belvedere Road SE1 7PB London
United Kingdom
Deadline for paper submissions:
Expired help
Deadline for participant registration:
Expired help