Start Date:
End Date:
Application Deadline:
Expired help
Type
Summer schools
Location
Toronto
Canada
Application Deadline:
Expired help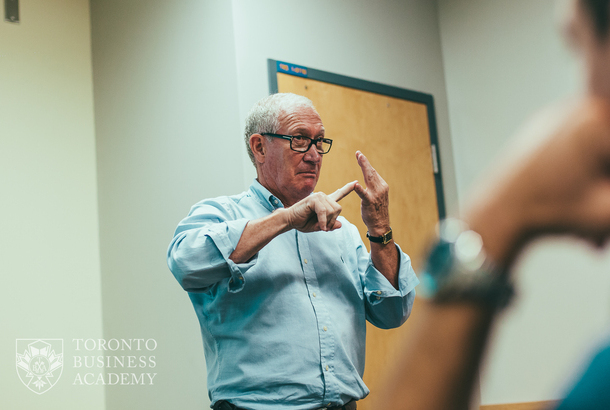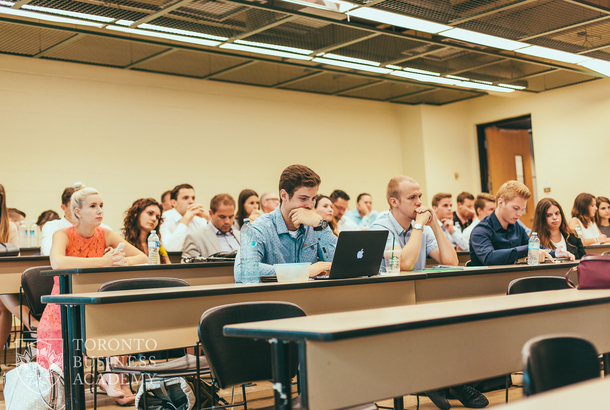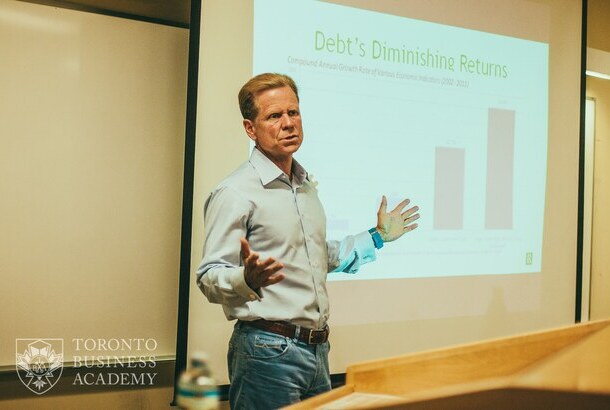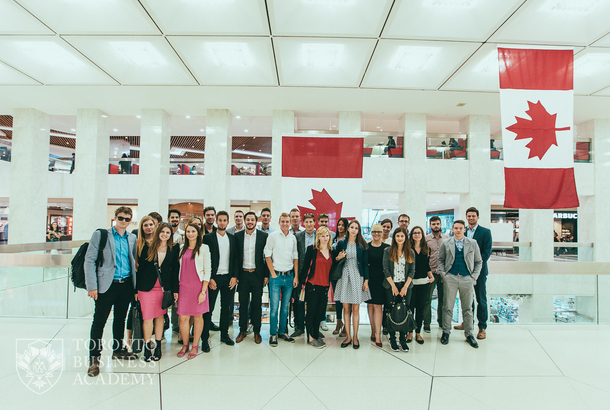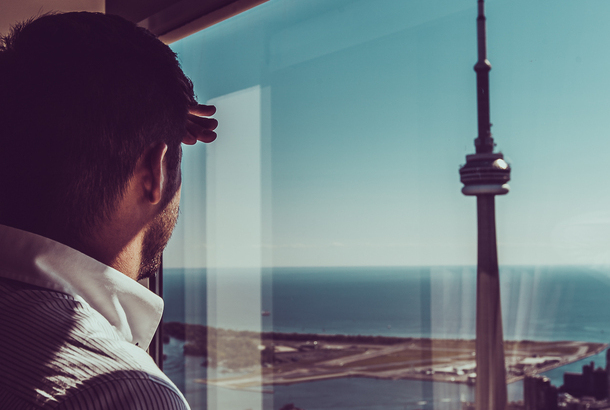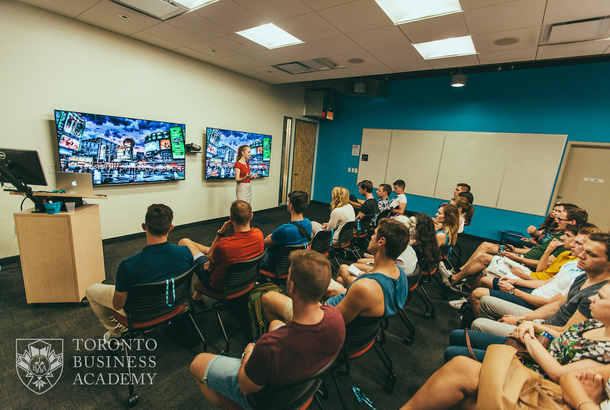 Summer session I
Start Date: 09/07/2017
End Date: 29/07/2017
Summer session II
Start Date: 23/07/2017
End Date: 12/08/2017
Duration:
The course is organized in such a way that participants will get applied business knowledge and skills from academics and business leaders who have built successful companies and are willing to share their knowledge with students. This will greatly assist students to improve their pre- or post- knowledge and skills about the North American markets and methods of doing business internationally. In some ways, it is a vocational as well as an academic programme, delivered by academics and practicing business professionals.
The course is designed to improve managerial practices with 'intrapreneurial thinking' (thinking like an entrepreneur within an existing organization) as well as entrepreneurial thought. To be able to think like an entrepreneur one must be able to understand: the types, characteristics, skills and strategies that entrepreneurs use in starting, building and scaling an enterprise. But entrepreneurs do not live in isolation; they must understand their role within the entrepreneurial ecosystem, and know where support and partnerships can be made in order to sustain and finance growth.