Type
Conferences
Location
Sevilla
Spain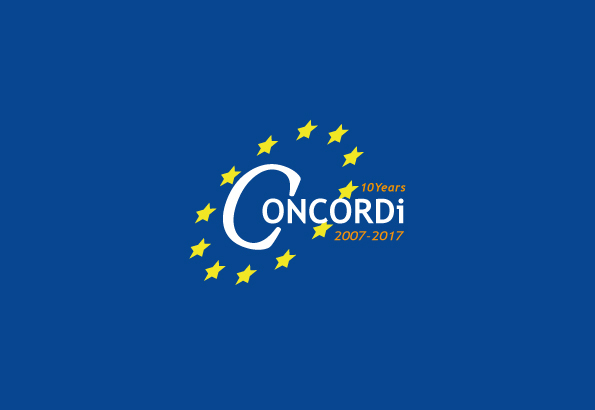 European Commission
The European Commission's Joint Research Centre – Directorate B 'Growth and Innovation' is organising in collaboration with OECD's Directorate for Science, Technology and Innovation, the 6th European Conference on Corporate R&D and Innovation:
CONCORDi 2017 - Innovation and Industrial Dynamics: Challenges for the next decade
The Conference will be held in Seville (Spain) on 27-29 September 2017.
CONCORDi 2017 aims to present and discuss both theoretical and empirical contributions relevant to corporate R&D, innovation and technological advancement.
Papers' submissions for CONCORDi 2017 are now open and should be made following the instructions of the Call for Papers. Deadline for submission: 9 May 2017
There will be no Conference registration fee.