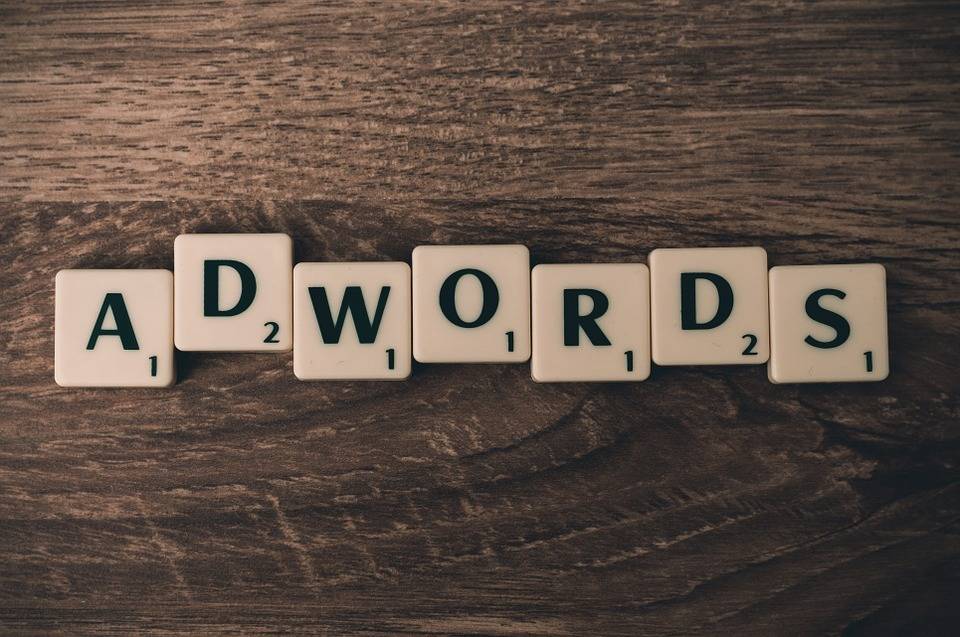 7 Google AdWords Hacks to Help You Surpass your Competitors
In a time where targeted data reigns supreme, the likes of Google Adwords is gold dust to the modern business, big medium or small.
In fact, on average, for every $1 they spent on AdWords, businesses make $2 in revenue. What's more, 86% of consumers use the internet to find a local business - which means, if you get your PPC campaigns right on Adwords, you have absolutely everything to gain.
Now, with so many businesses leveraging the power of Google Adwords to their advantage, to cut through the noise and stay one step ahead of your competitors, there are measures you can take. To help you do just that, here are eight Google AdWords hacks that will help you surpass your competitors and enjoy increased conversion rates.
Align your ad copy with landing pages
When your ad copy is interwoven with your landing pages, your clicks will make a meaningful impact on, and serve to enhance your overall quality score - which is essential. Why? Well, because a high-quality score means that your ad copy is seen as relevant, compelling and more likely to yield positive commercial results.
Use re-marketing as a CRO tool
If you're looking to boost your conversion rate optimisation rate, remarketing is a great port of call. Basically, by simply showing the same ads that people viewed earlier to them several times, you can help lure them back to your site and increase the odds that they'll click your display ads and buy your product.
Test the design of your landing page
Your ad copy dictates your click-through rate, while your landing page has an impact on your conversion rate. That said, the design of your landing page will make a striking difference in your campaign's conversion rate. Every element on your landing page can and should be tested. For instance, you should test the CTA placement, shape, and colour to help encourage customer conversions.
Don't miss out on negative keywords
Many digital marketers fail to use negative keywords in their AdWords campaigns, but they're precious. Take the time to review the search query report in your AdWords account to uncover each search queries that triggered your ads to display. This metric will show how your potential customers are searching for the products or services you're selling, giving you the power to identify keywords that you don't want to pay for.
Lower your bids manually
By enhancing your quality score, you will benefit from lower advertising costs - but to be ultra-savvy - there are other measures you can take. The best way to ensure you're getting the most from your high-quality score and making your campaigns as efficient as possible is by manually lowering your CPC over time. Even a few cents or pence per click can make a significant difference, so don't miss out.
Be ad relevant
When you kick off a big campaign that includes several ads, each focusing on a single primary keyword, you can really trim the fat and create a lean campaign. Many AdWords advertisers don't think beyond the ad, but relevant landing page copy coupled with an offer that is directly tied to the ad that caused a prospect to visit your is a valuable combination. By making sure each element complements the other and keeping everything segmented yet relevant, you stand to gain a great deal regarding ROI.
Use Google AdWords Scripts
Scripts, if utilised correctly, can make managing AdWords accounts incredibly effective. With these AdWords scripts, it's possible to automatically label keywords for bid updates, track performance, monitor quality score and a whole lot more.
There are a variety of optimisations that you can implement as well as automate with Scripts, maximising your productivity, your conversion rate and ultimately, your profits. Make sure you don't miss out.AdWords is an incredible tool for the modern digital warrior and by taking advantage of these hacks, you'll enjoy increased success in no time. Oh, and here's one last piece of advice for your reading pleasure:
"Be analytical and creative, finding different ways to look at results that make the most sense for your particular account." - Jacob Brown
For more on the power of data and digital tools, discover the the top five most user-friendly data analytics platforms.