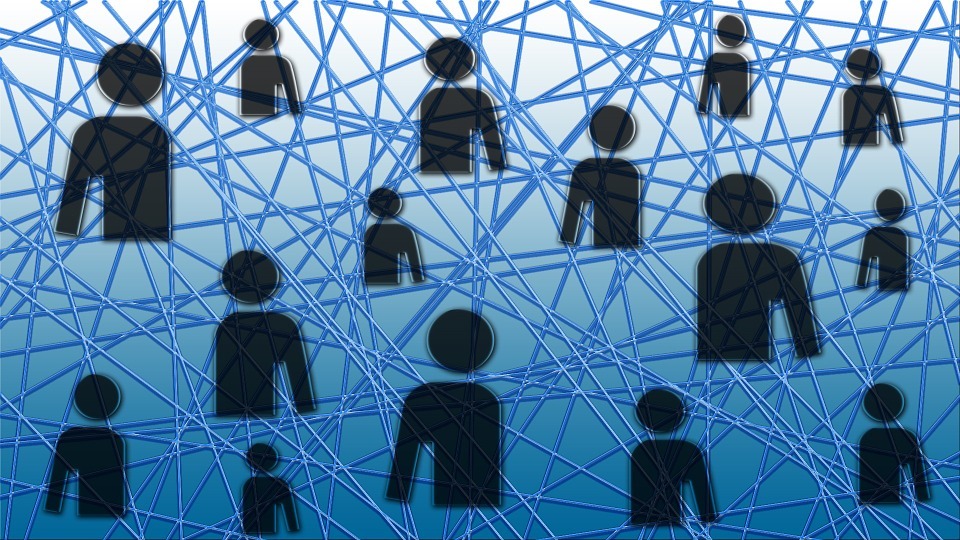 Critical Factors For Launching Successful Platform-Based Companies
In this day and age, the power of digital technology flows through the veins of almost every young consumer or budding professional.
One of the most prominent forces in modern business is the platform-based service. In a sense, the digital platform is what makes the world go around - and if utilised the right way, the potential is seemingly endless. The platform-based or platform as a service (PaaS) business model is more popular than ever, but to get it right, certain factors have to be considered.
Here we will look at the critical success factors for launching and running a successful PaaS company, but before we do, let's take a look at some of the world's most powerful-based businesses.
The world's big PaaS and platform players
As the world immerses itself fully into the digital, platforms will become all the more important to businesses and professionals the world over. In fact, at present, 62% of CIOs state that PaaS developments are critical for supporting their business and marketing goals.
To get a better gauge on what a successful PaaS company looks like, here are three of the planet's major players:
Platform-based company success factors
Now we've established what a successful PaaS company looks like; we're going to look at the factors that will ensure PaaS success.
Define your value proposition: Okay, this may ring true for any budding business, but when you're looking to develop and launch a platform-based service, you must make sure you define your value proposition from the start. This means you should carry out extensive competitor research and settle on an angle that sets your platform apart from the others. Will your value lie in superior organisational developments, more comprehensive user support or will it lie in a piece of functionality that has never been seen before? Make your choice and run with it.
Aim your efforts at a micromarket: A strategy that online dating app Tinder developed and benefited from greatly; aiming your efforts at a small cross-section of users already engaged in your sector and inviting them to try your service to prove its efficiency will help prompt early adopters that will turn into referrers based on first-hand experience. Doing this will allow you to demonstrate your value proposition and establish yourself in the market from the outset.
Focus on being robust: If you are responsible for spawning a cutting-edge platform-based service, chances are you're technically minded and have a solid development team to support you. But, one thing you must ensure you and your business is capable of is being robust as when it comes to tech offerings, teething problems are inevitable, and the evolution is constant. Make sure you encourage a company culture based on open communication as well as collaboration and hire the right balance of creative and technical thinkers. That way, you'll be able to move with the market and tackle even the toughest of situations.
"The evolving social and digital media platforms and highly innovative and relevant payment capabilities are causing seismic changes in consumer behaviour and creating equally disruptive opportunities for business." - Howard Schultz
Get it right and you have everything to gain.
One of the best ways to boost success in the digital age is by keeping your finger firmly on the pulse and learning constantly. If you're looking to upskill yourself, we have a host of digital courses that are geared towards enhancing your career and expanding your knowledge.