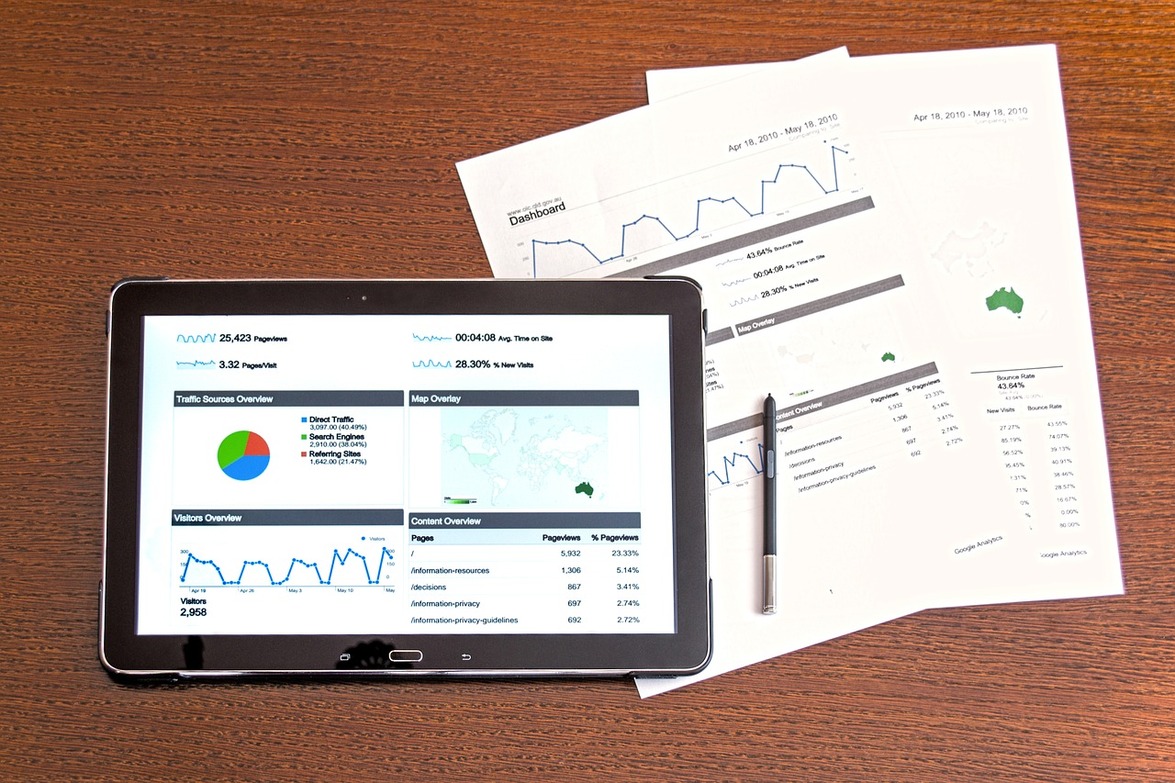 Discover the Top 5 Most User-Friendly Data Analytics Platforms
Digital technologies have fundamentally transformed the ways in which businesses operate. No longer do we need to wonder who our customers are or how they think – we can use the wealth of data available to unlock the keys to customers' wants and needs.
"Data, I think, is one of the most powerful mechanisms for telling stories. I take a huge pile of data and I try to get it to tell stories" – Steven Levitt, Co-author of Freakonomics
Trying to make sense of large data sets is like reading a book that's in an entirely different language. Data analytics platforms are the translator that makes sense of the book, and then summarizes the key points for you in a synopsis. With the sheer volume of data available we need to harness the power of analytics platforms to make sense of big data. It might sound complicated, but you don't need to be a data scientist to make sense of data – digital technologies can help. Below are five data analytics platforms that are user-friendly, easy to set-up, and can unlock the key to success in business.
Data Analytics Platforms for your Business
Dundas BI – Highly customizable data visualization and analytics platform that generates visual representations of your data points, allowing you to more easily make evidence-informed decisions. Their customer service is also highly responsive and there are plenty of supports to help you get started.

Google Analytics – This free (with upgrades for purchase) web analytics platform will help you understand who visits your website, how they got there, and why the visit did (or didn't) result in a conversion. This platform is invaluable and easy enough for anyone to figure out the basics.

Hubspot Marketing Analytics – This web-based platform simplifies all your marketing efforts, helping drive users to your website, increase conversions, and analyze the results of your marketing campaigns.
Sisense – This business intelligence software is used by data giants like eBay and NASA, but can also be used for small- and medium sized businesses. Sisense allows you to quickly and easily merge data sets from multiple sources and build dashboards with all kinds of visualizations, helping you make sense of complex data sets. ​​​​​​​
Hootsuite Analytics – Easy-to-use social media analytics platform that helps you understand the impacts of your social media campaigns, and creates real-time reports to help you more effectively reach new and existing audiences.
Conclusion
It's never too early to start sifting through your data for insights, and with these five platforms it doesn't need to be complicated either. So try them out and see which is the best fit for you and your business. The information you gain might just help you reach an untapped audience, strengthen connections with existing customers, or boost online conversions and generate revenue. It might even identify ways to streamline your business model, so be open to make change based on the story the data tells.
Looking for a more advanced data analytics platform? Check out these 10 advanced analytics applications to accelerate business growth. Or consider taking an online course in digital analytics.
---
Don't miss any update on digital trends
Quick Guide to
Marketing Automation
The Complete 3-Week Road Map
for Your Digital Transformation
Why Design Thinking is Key to
he Success of Your Digital Transformation
The best opportunities for Digital Jobs, Programs, and Conferences
Join Duedigital.com