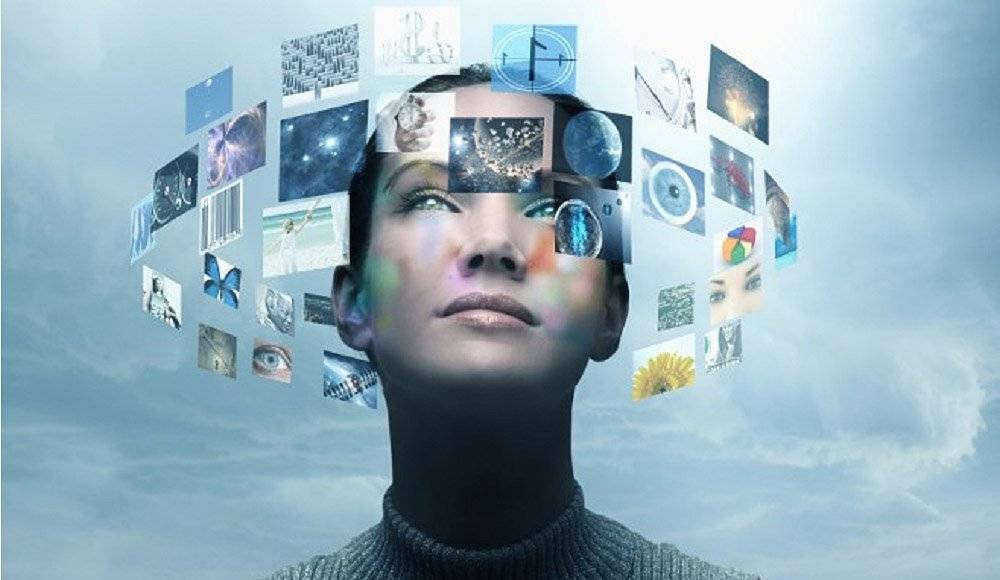 How will VR change Design, Thinking and Digital Workflows?
The future is on its way, and it looks virtual. As a matter of fact, studies show that more than 200 million virtual reality (VR) headsets will be sold by 2020.
Of course, VR is set to change the consumer world, but what about the professional landscape? Virtual reality will indeed alter the way think, design and conduct our working life - and most likely in a big way.
VR was initially dreamed up to enhance computer gameplay and send players into an almost lifelike alternate existence, but since 2012, the evolution of virtual reality means that it's now a medium leveraged by multinational corporations and organisations the world over.
In recent years, 360-degree video technology has developed to solve practical, real-world issues including…
Giving groups like

UNICEF a platform to raise billions of dollars

for charitable causes, doubling projected expectations.

Helping a

paralysed man

walk again.

Assisting those with phobias and helping them to overcome their fears in a safe, controlled environment.

Making it possible for Muslims across the globe to take a 21st-century virtual journey (Hajj) to Mecca.
It's clear the virtual reality presents incredible advantages to the world of health, psychology, charity, and storytelling, and as time rolls on, it's only going to become more prominent.
VR and the way we think
The way we think dictates how we approach every situation. The digital revolution has already changed the way we interact and connect with our consumers commercially - and virtual reality is an extension of that.
For marketers, executives and brand ambassadors, in particular, VR will change the way we tell our story to partners, clients and customers. Yes, virtual reality will develop our storytelling.
We as consumers are changing and as such, brands, need to develop their repertoire to meet their growing needs. The digital consumer of today seeks the perfect balance between convenience and tangibility: people want to reach out and touch something, but with little effort.
On the whole, today's consumer is lazy but tech savvy; needs to be entertained and presented value beyond a Twitter post. In essence, consumers want to get lost in what you, as a brand, have to say - and VR will give you the tools to do so.
Oculus Rift is already picking up mass momentum. So much so, that people will have to wait up to four months for an Oculus Rift headset due to a supply shortage and ordering processing problems. Soon enough, VR headsets will become the norm in households in all corners of the globe, so telling connecting via this medium makes a lot of sense.
VR and the way we design
The rise of virtual reality will create a playground for designers to connect, campaign and showcase the talents to a wider, more engaged audience.
Not long ago, Walt Disney animator Glen Keane stepped into the realms of virtual reality and tested the HTC Vive. In doing so, he reconnected with the characters from his past - and the results were amazing. Suddenly a man who has been a traditional animator for 38 years was converted and simply put, this is what he said...
"What is this amazing new world I just stepped into?"
As VR gets increasingly sophisticated, more and more creative portfolio networks like Behance and Dribbble will emerge, thrusting professional designers into a whole new and previously untapped landscape.
By allowing designers to make and break their creations in a tangible yet virtual way, it encourages an open, collaborative, educational and inspiring environment in which to work - producing sensational results. As a medium, VR design playgrounds are in their infancy and as things progress, the possibilities are amazing.
VR and the way we manage workload
As we all know, digital transformation has made working more flexible, efficient and innovative than ever. Virtual reality is the next piece of the puzzle.
The rise of VR in the workplace will serve to boost remote working, and in turn, help companies manage their workload more effectively.
Having access to intellectual capacity from people from corners of the globe is good for business; it also contributes to diversifying the voice of a brand or business.
Also, virtual reality removes the physical presence away from the meeting room and instead, allows people to connect, collaborate and make decisions in a digital environment that's almost as real as being in the room. Integrating this type of content into mass communication platforms such as Slack would prove a valuable way for remote teams to meet and push their ideas forward.
Not only will this increase productivity, but it will also make fulfilling projects simpler as geographical locations will no longer be an issue.
Virtual reality is here to stay and for those that embrace its capabilities, great things will in store. We are living in a virtual world and by harnessing the power of VR while understanding its possibilities beyond gaming, you stand to gain great success.
Want to keep up with the latest digital trends? Check Due Digital's Insight archives and stay one step ahead of the pack.
---
Don't miss any update on digital trends
5 Top IoT Platforms for
Your Digital Transformation Strategy
5 Practical Examples of
Data Mining and Machine Learning
Real Madrid and Microsoft are Teaming Up
to Embark on a New Digital Transformation
The best opportunities for Digital Jobs, Programs, and Conferences
Join Duedigital.com