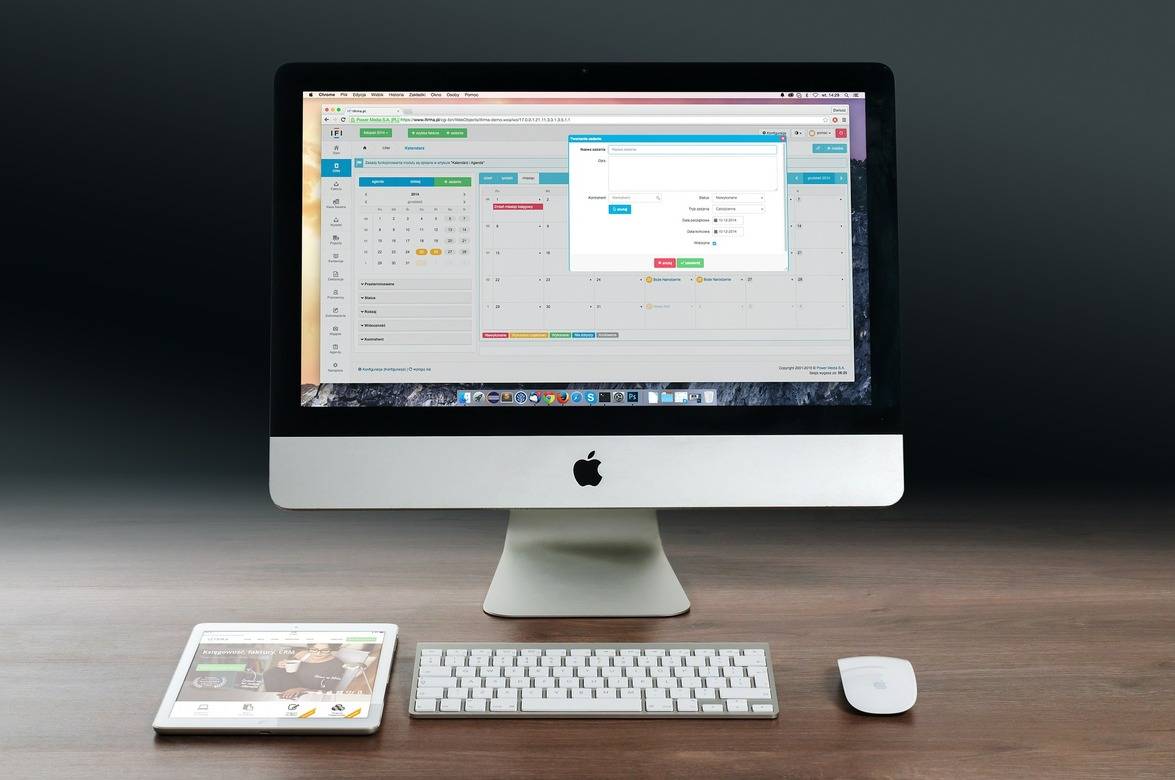 QUICK GUIDE TO MARKETING AUTOMATION
By now you've probably heard of marketing automation - marketers in all sectors swear by it. But what is marketing automation and how can it work for you?
In a nutshell, marketing automation refers to software that automates your marketing tasks for you, saving you time and effort. Marketing is all about generating revenue by driving traffic to your website and converting leads into customers. Automation software allows you to deliver personalized content to customers and leads, driving them through the sales funnel.
"91% of the most successful users agree that marketing automation is 'very important' to the overall success of their marketing across channels. – Marketo & Ascend2
Let's use an example I encountered just the other day. My phone contract is soon expiring with a large mobile provider. Last week, I received an email with the latest deals on phones and plans. It was no mistake that this email appeared my inbox just as my plan is about to expire – the company sent customized content to a targeted list of contacts. Next, let's say I upgrade my plan. The company could send a personalized thank you note afterwards. A few months later, maybe they notice I'm getting close to exceeding my monthly data allowance, so they send information about upgrading my data plan.
Think of Amazon, where everything the customer sees is personalized based on complex algorithms. At its best, marketing automation uses highly personalized, timely, and relevant content to convert leads into sales and first-time customers to life-long clients. Not all marketers use automation effectively though; without a foundation of steady leads coming in, automating your marketing efforts will have minimal effects on your revenue. That's why we've put together this quick guide to reference before you get on board with targeted messages through marketing automation.
THE POTENTIAL BENEFITS FOR YOU AND YOUR BUSINESS
Keeps your marketing tasks organized & mitigates risk of human error

Saves time, allowing you to invest in aspects of your marketing strategy that can't be automated

Collects huge amounts of data to inform future marketing efforts

Improves the customer experience

Generates revenue
While there is clearly potential for automation to streamline your marketing efforts, there are a few important things to keep in mind.
DO's and DON'Ts of MARKETING AUTOMATION
DON'T

just automate your current practices and expect results. Marketing automation can be powerful but it needs to happen in combination with other marketing strategies.

DO

recognize that marketing automation won't generate new leads for you. To drive more quality leads to your website, consider inbound marketing and search engine optimization.

DON'T

blast generic messages to all your leads. As consumers we've become so saturated with ads and campaigns that we tune out anything irrelevant, sending unwanted messages straight to junk or installing ad blockers.

DO

cater your messages to the person on the other end of your campaign. Think about who that person is and tailor your messaging to anticipate their wants and needs.

DON'T

forget about your current customers. Businesses can fall into the trap of focusing so much on generating new revenue that they miss the people who have already shown interest by purchasing their products or services in the past.

DO

send targeted follow-up messages to your previous customers, perhaps customizing the wording according to the item they purchased.
CONCLUSION
Marketing automation can make your marketing efforts more efficient and effective, generating more revenue while improving the customer experience. A good marketing automation strategy considers the evolving needs of the customers, collecting data from multiple channels (email, social clicks, viewing similar items) and using those various channels to disseminate messages. So if you're generating a steady flow of new leads and looking to automate your efforts in turning those leads into conversions, you should explore the various platforms available to give you the results you're looking for.
Deciding which marketing automation software is best for you? Check out the Top 5 Marketing Automation Software.
---
Don't miss any update on digital trends
The Digital Skills Gap:
What You Should Know
The Top 10 Digital Skills
of 2017 and How to Get Them
4 Key Elements Digital Leaders Need to
Consider for Their Transformation Strategy
The best opportunities for Digital Jobs, Programs, and Conferences
Join Duedigital.com
Also Interesting

5 Reasons YOU Need to Attend a Digital Marketing Conference

We get it. You have a plethora of excuses for why you don't attend conferences such as, you don't have the budget, the time, or the energy (if we're being blatantly honest.) But if you don't do anything new, or try anything different, how do you expect to produce different results?

Why attending a conference is a MUST to further your career

Taking time away from work will always be one of life's challenges. But when a conference is put in its place, it suddenly becomes an extracurricular activity worth your time. Why? Because conferences produce an ideal atmosphere for new ideas to be generated, new methods and strategies to be discussed among like-minded individuals; all in an atmosphere which cultivates learning and networking with industry professionals. Where to start your research?

5 Useful Online Courses to Learn in-Demand Digital Skills

As the digital world continues to develop, new technologies, platforms and marketing methods are emerging all the time. And to thrive in today's and indeed tomorrow's world, it's essential that you continue to master in-demand digital skills to remain at the top of your game.