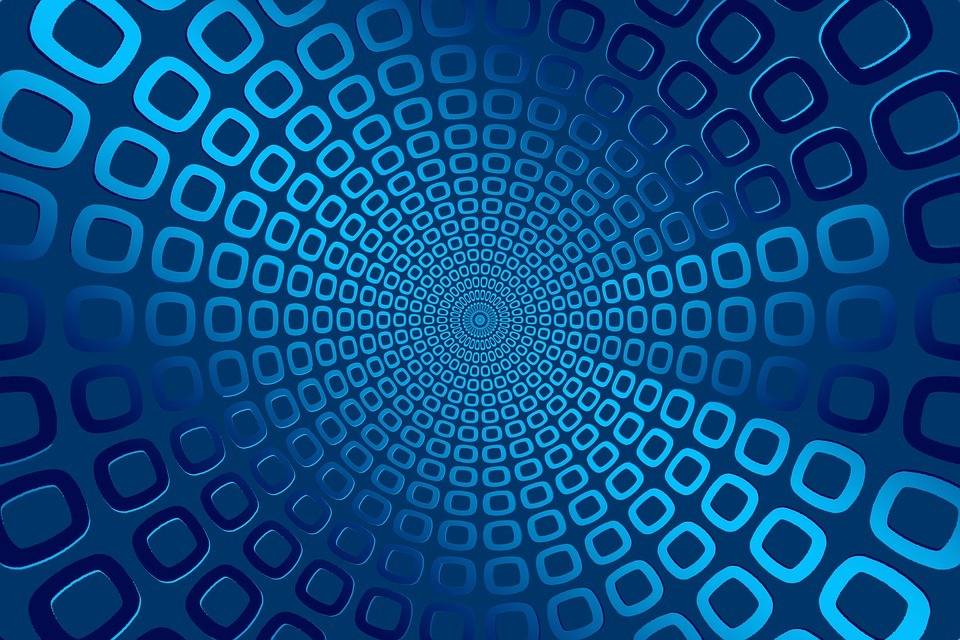 The Digital Skills Gap: What You Should Know
"If you are on social media, and you are not learning, not laughing, not being inspired or not networking, then you are using it wrong." - Germany Kent, Social Media Influencer
We've talked about the digital skills gap countless times, but this year, closing it is more crucial than ever before. Why? Well, because despite previous warnings and recent digital developments, the digital skills gap cost the UK economy over £63 billion last year alone. And this could rise to a colossal £90 billion by 2024 if nothing is done.
To succeed, modern brands and businesses need to implement a solid digital transformation strategy and embrace new consumer behaviour by changing the way in which they converse, connect, campaign and sell their products or services.To paint a clearer picture of today's potentially crippling digital skills gap, here are some stats, facts and figures you should know...
Digital skills gap: the facts
Here are some cold hard facts about today's digital skills gap. Take note, take heed, and if you're a budding online worker or busy business owner, take action…
90% of new jobs require digital skills to some level.

72% of employers are unwilling to interview candidates who lack basic IT skills.

12.6 million adults in the UK lack fundamental digital skills.

5.8 million people have never used the internet once.

72% of big companies are suffering tech skill gaps in the UK.

49% of SMEs (Small to Medium-Sized Enterprises) are experiencing tech skill gaps.

22% of IT equipment in schools is sub-standard.
Sources: 1 GOV.UK: Digital Skills for the Economy; 2 House of Commons report: Digital skills crisis; 3 The Tinder Foundation: Economic impact of digital skills and inclusion
These stats are staggering when you think about it - and if you or your business is unable to keep up with the ever-evolving digital landscape, you will fall behind, resulting in disastrous professional or commercial consequences.
Digital consumers: the stats
As the digital landscape progresses, consumers have become smarter, savvier and more sophisticated. Here is a selection of stats that will help you plan a digital transformation strategy that meets the needs of your customers…
Now that you know how today's users connect with brands and businesses online and you understand the truth about the digital skills gap, it's time to start making changes.
By adopting a digital mindset, gaining the skills and qualifications you need to succeed and put a failsafe digital transformation strategy in place, you will race ahead of the pack and thrive today, tomorrow and long into the future. To stay informed with the latest industry insights and learning or development opportunities, sign up to our Due Digital platform.
Looking to upskill yourself and gain that all-important competitive edge? Check out the top 10 digital skills of 2017 and how to get them.
---
Don't miss any update on digital trends
The Digital Skills Gap:
What You Should Know
The Top 10 Digital Skills
of 2017 and How to Get Them
4 Key Elements Digital Leaders Need to
Consider for Their Transformation Strategy
The best opportunities for Digital Jobs, Programs, and Conferences
Join Duedigital.com
Also Interesting

4 Questions Digital Leaders Should Ask Themselves

Most CEOs and management teams have recognized the value digital technologies add, and have digitalized at least a few components of their businesses. In an age where businesses are rapidly going digital, however, it's a climate of 'innovate or get left behind'.

The 10 Technological Capabilities You Need for a Successful Digital Transformation

The digital landscape is evolving at a rapid rate and to ensure success, businesses need to adapt and transform to meet the needs of the modern consumer base.The problem is, there's still a gap regarding capabilities, skills and competencies.

3 Practical Examples to Show the Power of Google Analytics

With digital technologies, collecting and analyzing online data is easier than ever. Every business should be using digital analytics to some extent, as it can provide valuable insights into consumers' wants and needs. Digital analytics tools, like Google Analytics, can help you sift through the data to turn data points into actionable steps towards a more user-friendly business model.