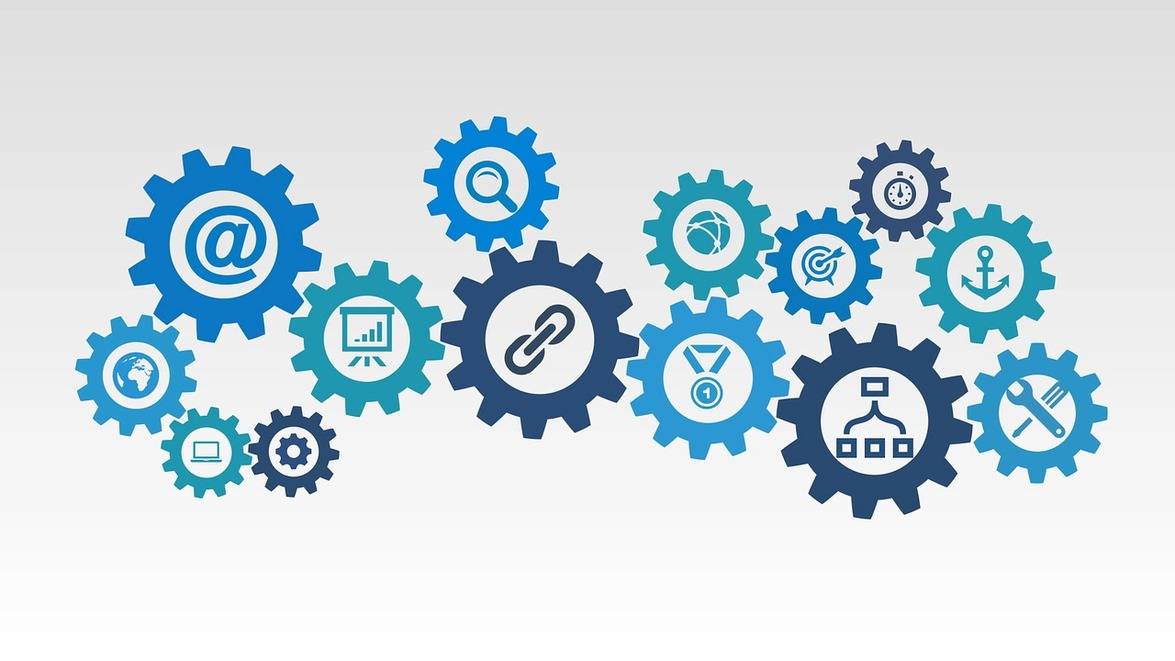 Top 5 Marketing Automation Software
If you're like me, you've had those days where your schedule is filled with back-to-back meetings, those days where you can't seem to check anything off your to-do list. You can barely find time for coffee, let alone the pile of emails that need to go out or social media posts still to upload.
If this sounds familiar, marketing automation may be the solution you're looking for to lessen your workload and increase efficiency.
What is Marketing Automation?
According to Techopedia, marketing automation is the use of software and web-based services to execute, manage and automate marketing tasks and processes. It basically refers to the use of software to automate your marketing, replacing manual and repetitive marketing processes. But unlike the automation of manufacturing processes, marketing automation won't make your job as a marketer irrelevant; it will just make you more efficient.
Why Marketing Automation Works
Attraction & Engagement

Interesting blog posts, an active social media presence, and including key search words in your posts can all boost activity to your site. Digital automation allows you to set up all these in advance so you can leave the bulk of the work to the software.

Conversion & Progression Through the Funnel

Tailoring your messaging according to where customers are along the funnel can be the key to a conversion, or turning a lead into a sale. Automation allows you to send targeted messaging depending on where customers are along the funnel. Without automation, this would take inordinate amounts of time.

Sealing the Deal

This is where software can really come in handy, allowing you to monitor which leads turn into sales, and find out why. With endless reporting at your fingertips, you can identify the high-yield efforts to invest in.

Satisfied Customers

Now is when you turn first-time customers into return customers. Happy customers can be upsold, will tell their friends, and will buy again, so utilize automation to keep in touch with customers for the long haul.
The Top 5 Marketing Automation Tools
When it comes to selecting software for marketing automation, there is no 'one-size-fits-all' solution. You should develop your wish list of features and choose the tool that fits best with your goals and objectives (and your budget! . Below are 5 of the best software to consider integrating into your digital marketing strategy.
What is it? Inbound marketing software, enabling companies to 'get found' by more potential consumers.
Who should use it? Small to medium size companies looking to have their brands discovered by more potential consumers.
How much does it cost? $200 to $2,400 per month. The flexibility in packages available makes Hubspot arguably the most affordable software of its kind.
What is it? Dashboard for managing social media marketing efforts.
Who should use it? Companies of any size looking to focus on their social media presence and integrate multiple accounts to improve efficiency and effectiveness.
How much does it cost? $20 to $400 per month – Free trial demos available.
What is it? Integrated marketing workspace designed to align inbound and outbound campaigns across the customer lifecycle.
Who should use it? Beginner marketers looking for a great tool with basic functionality at an affordable price.
How much does it cost? $600 to $2,000 per month.
What is it? All-in-one marketing platform that integrates email marketing, marketing automation, and sales/CRM automation.
Who should use it? Small businesses with limited marketing resources, and who need a flexible costing structure.
How much does it cost? $9 to $500+ per month, depending on how many contacts your business already has – free trial demos available.
What is it? Integrated marketing automation platform that has a solution for almost every marketing challenge imaginable – lead management, email marketing, consumer marketing, customer base marketing, and mobile marketing.
Who should use it? Experienced marketers looking for powerful software to scale-up their businesses.
How much does it cost? $1,195 to $11,995 per month.
Conclusion
If you're looking for ways to improve efficiency and reach more potential customers, consider using one of these marketing automation platforms. Take some time to look through the features of each platform and decide which is the best fit for you, and try out a free trial to see how you like it.
You may also want to consider taking the 7 PIllars of Digital Marketing Online Course to further develop your marketing skills and expertise.
Written by David Hill
---
DISCOVER MORE TOPICS ON DUEDIGITAL.COM
---
A Quick Fire Online Guide
to Digital Transformation
4 Digital Marketing Courses and Events
You Must Not Miss in 2017
Retail is On The Rise
and beyond
The best opportunities in Digital Jobs, Programs and Conferences
Join DueDigital.com
---