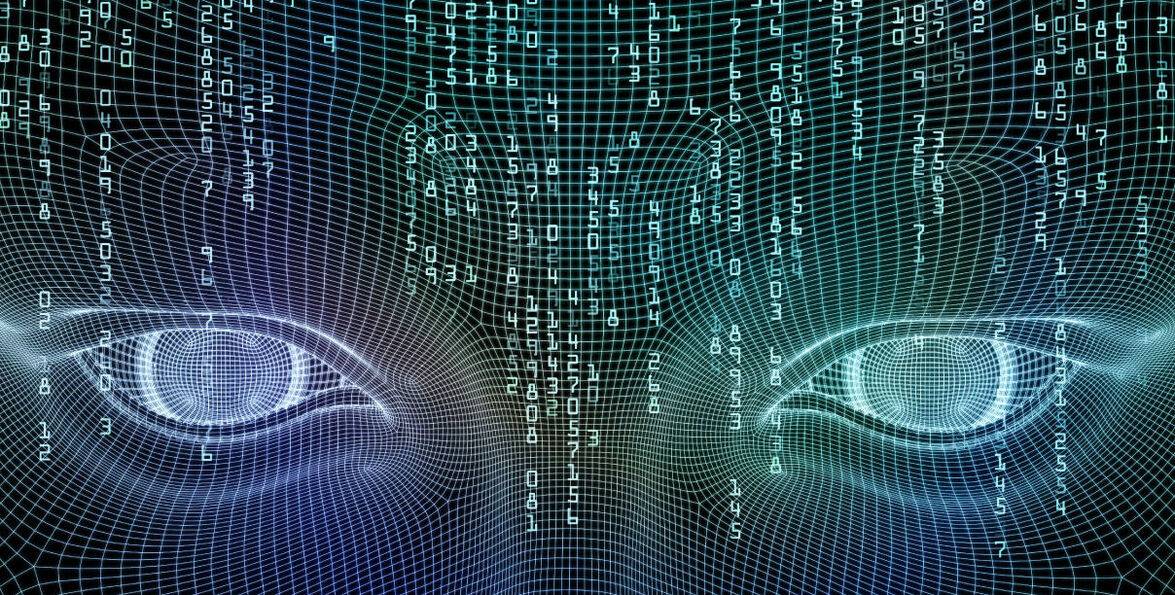 Why AI and Machine Learning Need to Be a Part of Your Digital Transformation Plan
"Artificial intelligence is growing up fast, as are robots whose facial expressions can elicit empathy and make your mirror neurones quiver." - Diane Ackerman
Industry 4.0 is here, and the dawn of artificial intelligence (AI) is upon us.
The internet of things (IoT) is changing the way we do business; machine learning is vastly improving efficiency in the workplace, and as the automated car is now more of a tangible reality than a far-fetched sci-fi fantasy, you'll be able to take your self-drive vehicle to work soon enough.
The point is, digital technology is evolving at an incredible rate and if you want your digital transformation to be as successful as possible, you need to incorporate AI and machine learning into your plan.
AI and machine learning promise to not only enhance the customer experience but also change the way companies operate in a big way. In fact, by 2019, 40% of all digital transformation initiatives will be supported by cognitive or AI capabilities.
Now, a study carried out by the International Bar Association suggests that soon enough, a third of graduate level jobs around the world may eventually be replaced by machines or software.
But, this is a pessimistic view.As a matter of fact, AI could create new job roles and employment opportunities for workers worldwide.
Applied AI (AAI) is the kind of technology that we see in machine learning and predictive analytics. Instead of trying to perform a whole range of human cognitive functions, AAI driven developments are highly specialised.
As far back as 1997, IBM's Deep Blue changed the game as the first AI computer to defeat a world chess champion. And today, we have Apple's chatty companion SIRI, a development that acts like a pocket-sized personal assistant.
Now, imagine how these developments in AI and machine learning can enhance your company's internal processes and commercial outreach.
AI in the workplace
Technology will give you the power not only to automate particular elements of your daily duties, leaving you to focus on developing your products, crafting valuable marketing plans and forging new commercial relationships, but it will also give you the ability to tap into your workload from anywhere in the world as if you were there in person.
Communication will become more personable on a remote basis and therefore, far more productive and when it comes to interacting with your consumers in a timely, humanised fashion, the power of machine learning will give you a constant presence even when you're not physically there to man the inbox or social channels. And when you consider that 54% of millennials stopped using a brand or business because of poor customer service, providing a flawless consumer experience is critical. AI and machine learning technology will allow you to serve your customers, leaving you to focus on other areas of the business.
Speaking on the subject recently, James Hall, CEO of Genfour, explained that himself and his colleagues held a high priority business meeting while AI robots ran the company...
"At Genfour we have had instances where the whole team meets for a strategic business review, and the business keeps running with the help of our robots. It's a truly 'Automated Office', and it could become the norm, with 'Out Of Office' quickly becoming a thing of the past."
A number of businesses at the mature end of their digital transformation process are already using AI and machine learning tools to stay competitive and develop their businesses.
Health insurance provider Humana recently deployed an AI tool to help its call centre employees and customers. By alerting call centre agents of any pitfalls in their customer-facing conversations and suggesting helpful tips and improvements in real-time, the tool helps train its staff to become more efficient at their job while ensuring an optimum customer experience. As a result, the company has enjoyed a tremendous improvement in its complaint resolution and net promoter (NPS) scores.
As AI and machine learning technology continues to develop, we feel that what we've seen so far is just the tip of the iceberg - the future is here and it's automated (in a very intelligent way).
If you would like to benefit from flexibility, freedom, increased productivity, improved customer satisfaction and gain that all-important competitive edge, you need to have AI and machine learning at the heart of your digital transformation plan. And the best part is, with machine learning technology, once it's integrated into your business, it will only get smarter, and smarter, and smarter.
If you would like to know more about machine learning and its incredible powers, check out these five practical examples.
---
Don't miss any update on digital trends
5 Top IoT Platforms for
Your Digital Transformation Strategy
5 Practical Examples of
Data Mining and Machine Learning
The 10 Technological Capabilities You Need
for a Successful Digital Transformation
The best opportunities for Digital Jobs, Programs, and Conferences
Join Duedigital.com