Type
Assistant professor / lecturer
«A place where knowledge is created»
As one of Europe's leading universities of economics and business administration, the University of St.Gallen (HSG) is committed to the education of over 8,500 students and is one of the largest employers in the region, providing around 3,100 employees with an attractive and innovative environment for research, teaching, further education and administration.
The University of St.Gallen and its School of Finance invite applications for an
Assistant Professor in Finance
with an interest in private markets.
To be considered for this position, applicants should have a Ph.D. in finance and an excellent track record in research and teaching. The appointment is for 6 years (non-tenure track), starting August 2020 or by agreement. The teaching load is two classes (four hours) per week (24 weeks p.a.), with some classes in undergraduate corporate finance.
The School of Finance is currently creating a research center focused on private markets, with an excellent research infrastructure.
The university is actively seeking to increase the number of female and international scholars among the faculty.
For further information about this position, please contact Prof. Paul Söderlind, dean of the School of Finance (paul.soderlind@unisg.ch) or Prof. Tereza Tykvova (tereza.tykvova@unisg.ch), head of the research center for private markets.
Candidates should submit their application along with the usual supporting documents in electronic form under www.unisg.ch/jobs no later than October 15, 2019.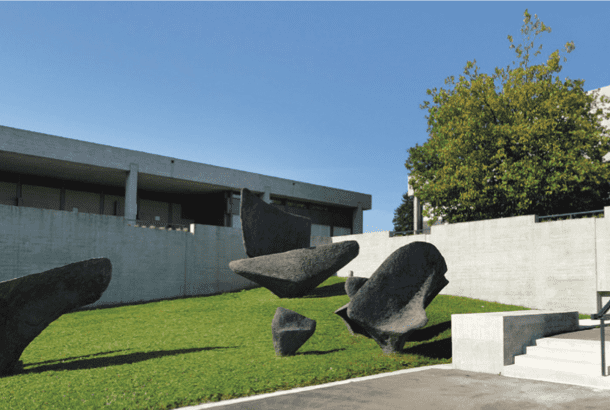 Type
Assistant professor / lecturer